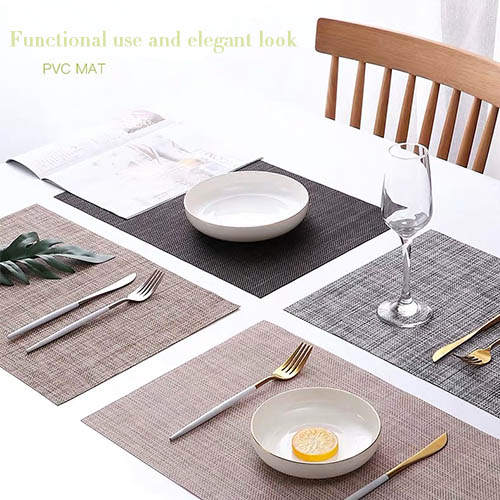 It is something which isn't the necessity of a table decoration, but it will upgrade your meal and taste.
------------This is placemat.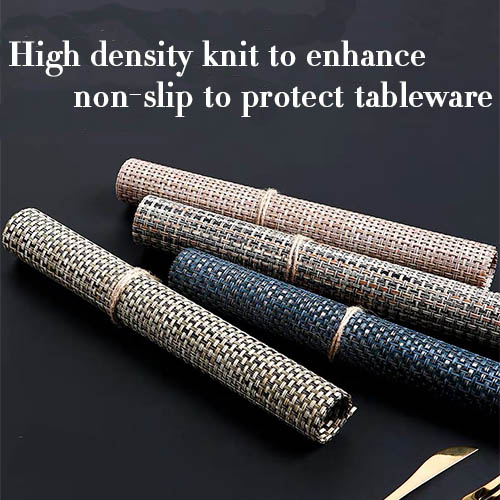 Simple, natural, anti-fouling and easy to wash is suitable for various dining scenes
Product information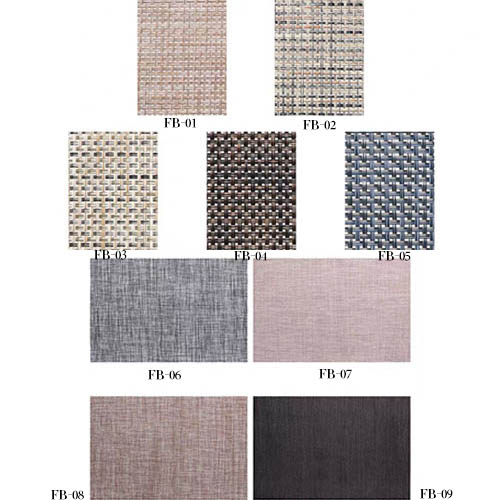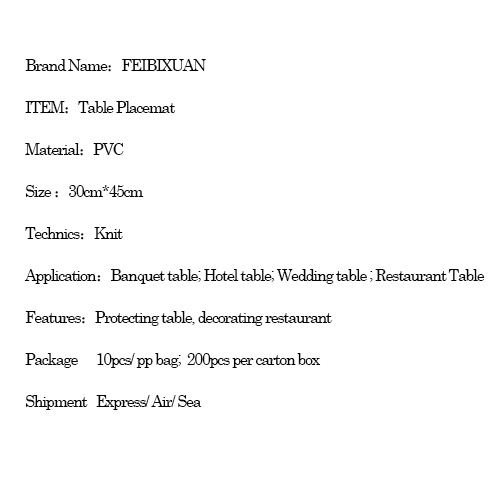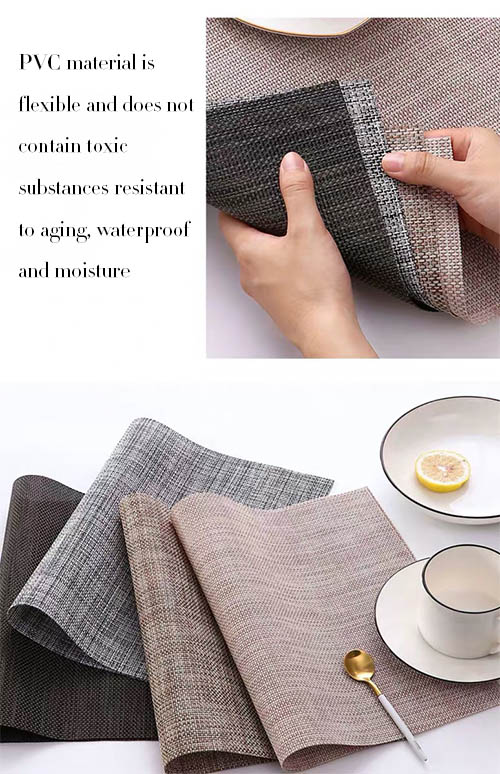 A good looking table mat can make your dining table instantly improve several levels. This insulated table mat is simple, natural and easy to use with fashionable stripes. Reside a style give a person more choice space.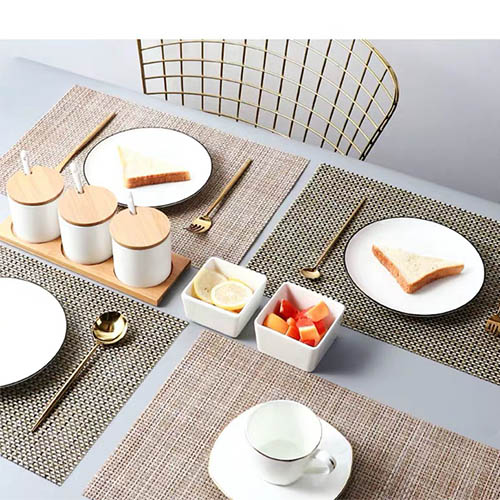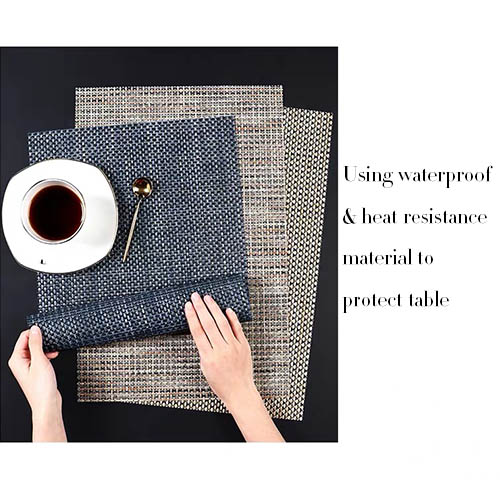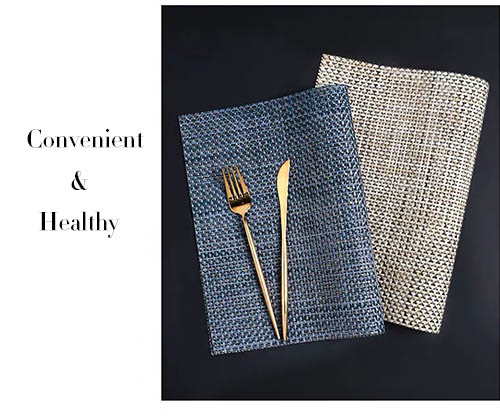 Customers feedback exhibition